General Features
Primary Location Module: GPS (almost perfect 5 to 30 meters accuracy - provided by satellites)
Secondary Location Module: LBS (location of GSM Cell Tower to which the device is connected to - returned after 50 seconds attempting to fetch GPS fix with no success)
Continuous tracking mode
Escape alerts via E-mail - Set multiple geofences (works with Continous tracking mode)
Battery Saving Mode, for emergencies only
Interface connection to navigation functions of Cellphone - Get coordinates and with one click get real-time navigation to your pet
Low battery alerts by SMS
Phone call: Speak with device user as a regular cellphone
Quick call - Two buttons so that device user can contact two favorite phone numbers with a single click/li>
SOS button for emergencies
2 additional numbers for quick and easy call
iOS App available
Android App available
Also works with Windows Phone by opening our platform on the browser
By the way, did we mention no need for pesky mandatory subscription contracts ??
Where to Buy
If you don't have any sellers nearby, you can contact us directly at
sales@wheresfamily.com
and we'll mail you our product. Please remember, Wheresfamily devices work in all EU countries, including the UK.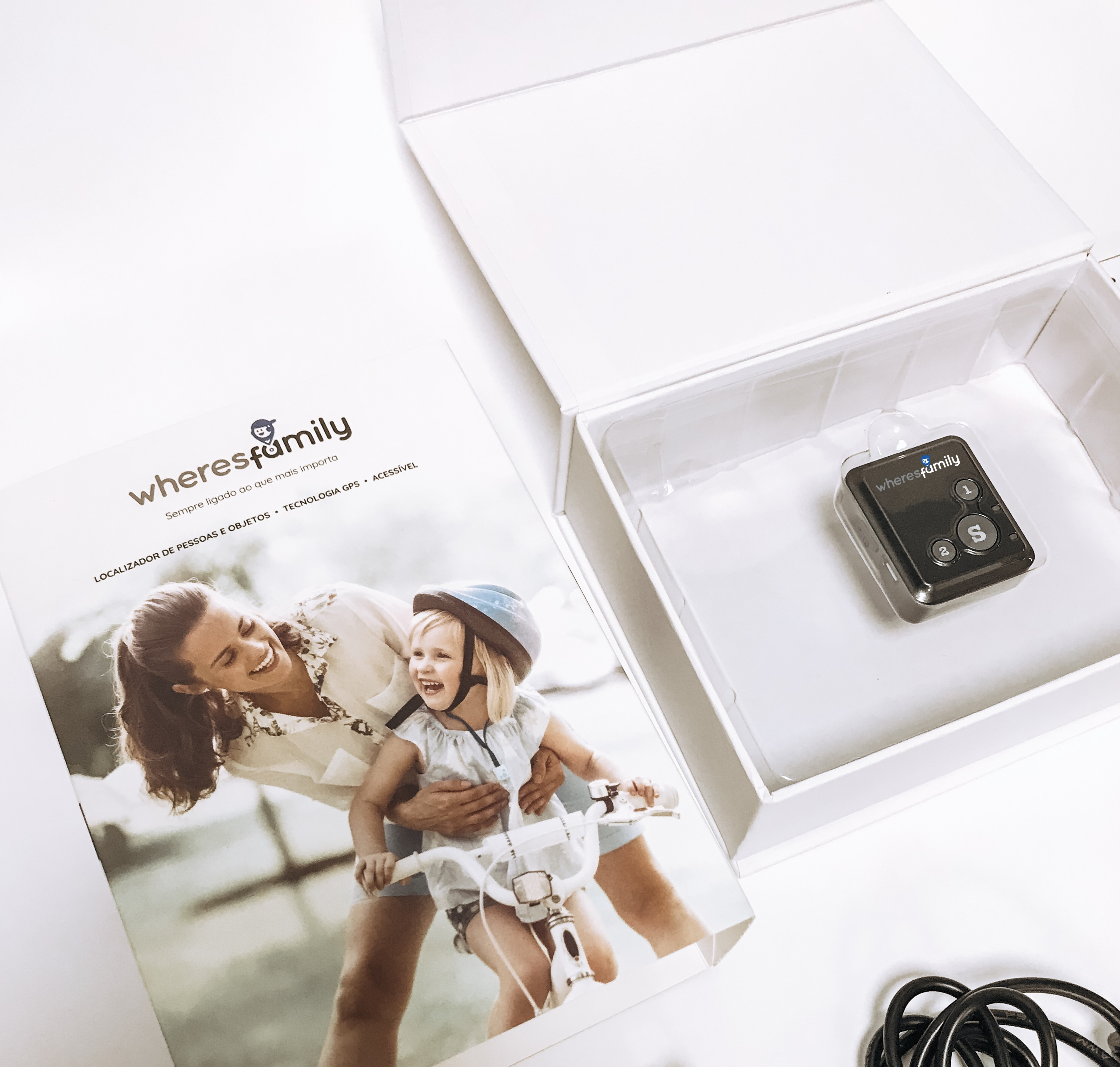 ---